×
Killgore Adventures Jet Boat Tours
Kurt Killgore, boat captain, narrates the video and provides details about the tours including the several rapids that passengers experience. The most exciting rapids, both are class IV and V, are the Granite Creek Rapids and Wild Sheep Rapids. Kurt also talks about the various historic stops the tour makes, like the Kirkwood Historic Ranch and Sheep Creek Ranch, so passengers can stretch their legs, take in the historic sights and learn more about early-day living and ranching in the area.
×
Fishing the Snake and Salmon Rivers with Killgore Adventures
Kurt Killgore of Killgore Adventures and Homer Brown, Lead Fishing Guide, narrate a lively and entertaining overview of fishing trips conducted by Killgore Adventures on the Snake River in Hells Canyon and on the nearby Salmon River for a variety of fish including white sturgeon, salmon, trout, bass and steelhead.
They provide details on length of trips, types of parties, tackle, scenery, rapids, boat rides and lunch stops.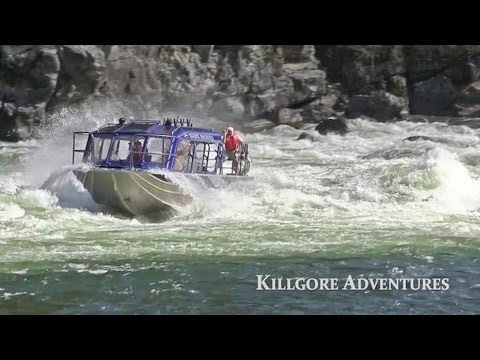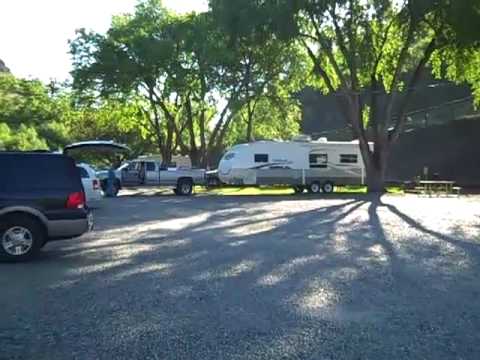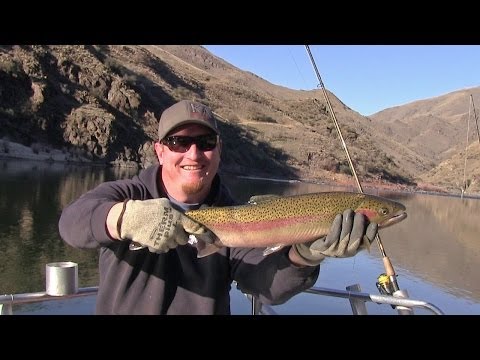 Killgore Family
Convenient to US Hwy 95, your stay at our riverside Motel and RV Park is centrally located to Grangeville, ID to the north and Riggins, ID to the south. Enjoy beautiful days and evenings on the Salmon River with a landscape of rugged scenic beauty, wildlife and fresh mountain air.
Located along White Bird Creek and the Salmon River, this beautiful setting at Hells Canyon Jet Boat Trips and Lodging is peaceful and scenic with plenty of amenities to enjoy.
Our private sandy beach are available for guest use. Restaurants and other amenities are available in the town of White Bird, just a stones throw from your home away from home.
Guided Fishing Trips - With Killgore Adventures, your Salmon River fishing trips launch right from our lodging and RV Park facility with a convenient location right off Hwy 95 at the White Bird, ID exit. Our licensed guides are friendly, helpful and will also share historical tidbits as you jet to your destination on the Snake or Salmon Rivers.Hells Canyon Wild River Jet Boat Tour with Killgore Adventures
Hells Canyon Wild River Jet Boat - On Killgore Adventures 6 hour tour you will see the deepest most rugged part of Hells Canyon. Their jet boats will take you through all of the Wild River section and the Natural Preserve area and through all the biggest whitewater rapids in Hells Canyon. Along with stops at the many historical and scenic sites, as well as the wildlife sightings, this tour includes lunch, beverages and a stop for a swim.
For more info visit http://killgoreadventures.com