Nevada Northern Railway Polar Express
×
The Polar Express of Ely
Take a ride on the Polar Express of Ely to the North Pole represented by Renaissance Village. Here you'll meet Santa Claus and tell him what you want for Christmas. The trip is the most important. You'll hear stories, tell jokes, sing, and have delicious hot chocolate.
×
Christmas in Ely, Nevada
The Sights, Sounds, and Smells of Christmas in Ely, Nevada featuring Carrie Tillis. There is a Festival of Trees, a Crafter's Festival, Christmas Parade, and even Fireworks. And don't forget the Polar Express. Ely celebrates Christmas in a big way.
×
Polar Express Happy Family at NNRY
×
Northern Nevada railway
Santa & Mrs Klaus with Kids on Polar Express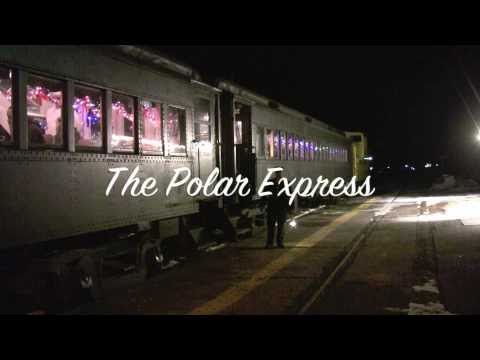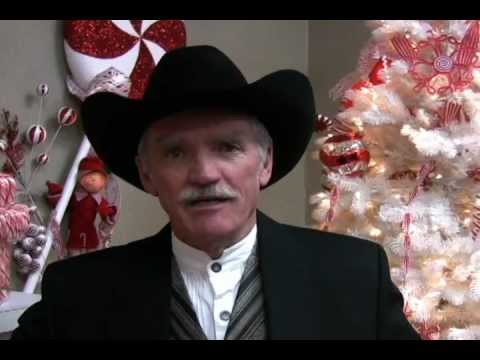 The Polar Express
Nevada Northern Railway's Polar Express in Ely, NV, is licensed by Warner Bros. and won the award for Best Special Event by the readers of Nevada Magazine (www.nevadamagazine.com).   This award-winning vintage diesel train takes passengers on a magical ride to the North Pole.
A narrator reads the beloved story aloud and songs from the popular movie soundtrack can be heard throughout the train.  It's not long before servers bedecked in poufy white chef hats and white chef jackets spring down the aisles, serving each passenger with hot chocolate and a cookie.  The Conductor calls out for the Engineer to take the 'magic switch' to the North Pole and the train is on its way to this magical destination. 
The North Pole is a wonderland of colorful lights and décor; from Christmas trees and gifts to signs for the Candy Shoppe and Reindeer Barn.  Passengers, most cloaked in cozy pajamas and blankets, are kept warm by the pellet stoves burning inside the train cars.  Children press their noses against the glass, peering in wonderment and anticipation. 
The moment has arrived....Santa Claus and his trusty helper are waiting on the platform for the train to stop.  The Conductor welcomes them aboard.  Santa and his helper stop to greet the passengers and listen to their Christmas wishes.  Cameras go click, click, click to record the smiling faces...these memories will be cherished for a lifetime.  Before Santa leaves, his trusty helper leaves each guest with a silver sleigh bell -- a souvenir of the magical journey.  This wondrous ride inspires all with the magic of believing.  It is suitable for all...couples, friends and family - all the young and young at heart.  Nevada Northern Railway's award-winning Polar Express will inspire all to believe in the magic of Christmas.
You could Win your trip - click here to enter.
Nevada Northern Railway's Polar Express runs on select dates, November-December in Ely, NV; halfway between Las Vegas and Salt Lake City: 240 miles and less than 4 hours away in either direction.  Group rates are available for parties of 12 or more, with one person paying for the group.