Highriders Challenge XIII
×
Highriders Challenge XIII
×
Highrider Challenge Promo Video 2010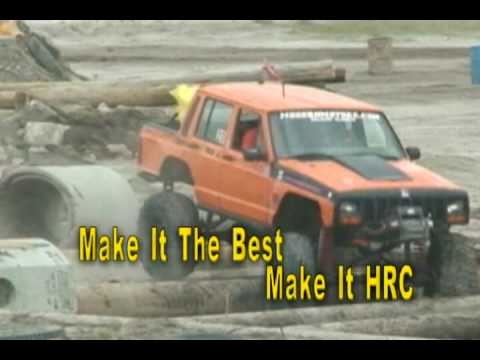 Highriders Challenge XIII
Canada's Ultimate 4x4 Event
Tail Creek Race Way, Alix AB
June 29 & 30th, 2013
TWO DAYS - HEAD 2 HEAD
OFFROAD RACING
Teams and Spectators come from across North America proving that distance is no obstacle when it comes to attending an event of this caliber. Spectators arrive in droves and hardcore competitors will tell you that this is a "must do" event.  
Super modified 4x4's racing "Head to Head"
High Speed Whoops! Steep Hill Climbs! Deep Mud! Huge Rocks! Frame Twisting Logs! Man-made and Natural Obstacles!
To win the "13th annual HRC Cup" and be recognized as the "Top Truck in Canada" teams will need to be the fastest over TWO days of racing.