×
Prestige Oceanfront Resort
Prestige Sooke Sunset
×
Adventure Time - Vancouver Island & The Sunshine Coast
×
Timeless Culture - Vancouver Island & The Sunshine Coast
×
Wild Time - Vancouver Island & The Sunshine Coast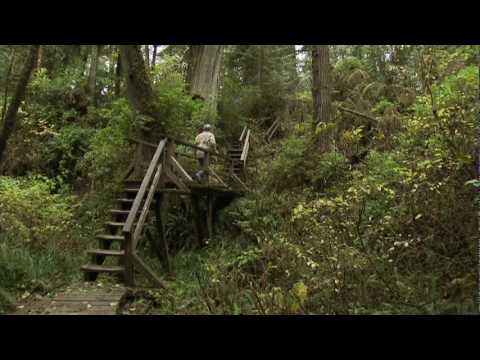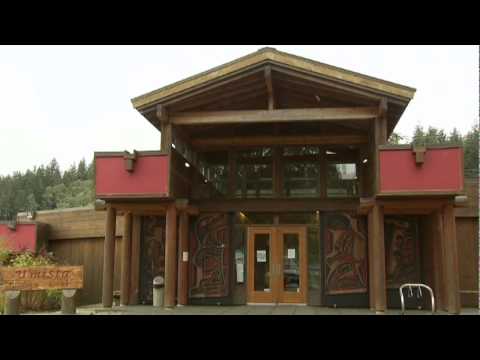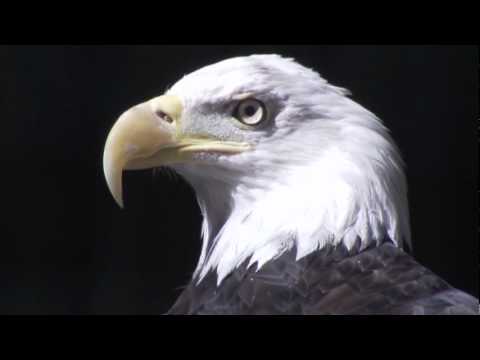 Two Nights at the Spectacular Prestige Oceanfront Resort
Rising above the Pacific Ocean, this waterfront resort offers breathtaking views of Sooke Harbour, Sooke Basin, Juan de Fuca and the Olympic Mountains. Conveniently located near unique local attractions, including the Sooke Pot Holes, French Beach, and the West Coast Trail, the resort is perfectly situated to inspire a truly West Coast experience. With activities ranging from sight-seeing, scuba diving, hiking, cycling, fishing, kayaking, whale watching, zip lining and much much more, Sooke is a scenic destination that you will find to be Greater Victoria's best kept secret.
Relish the opportunity to catch BC Salmon and Pacific Halibut of the waters of the seaside community of Sooke? Their charters will meet you at the public pier in front of the resort. Fishing, whale watching, wild life viewing, and kayaking are only a small selection of the marine adventures that their charters can offer.
Prefer to keep your feet firmly planted on land? Sooke offers incredible options for outdoor adventure for visitors of all ages.