×
SEMA
Why Attend SEMA
Why Attend SEMA
×
The SEMA Show in 3 Minutes
Didn't get to attend the SEMA Show? Watch it all here in three minutes.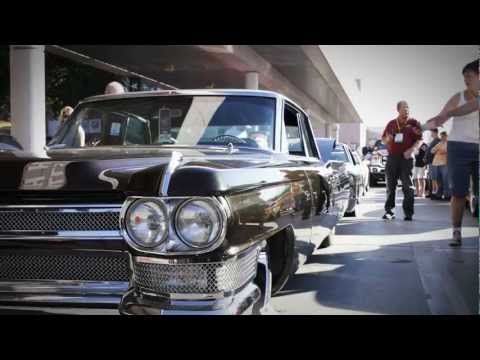 Why You Should Attend
If you're in the business, here's three big reasons to attend this industry-only tradeshow.
Record Breaking Opportunities
With over 2,000 New Products on display, with over 2,300 exhibiting companies filling over a million square feet of the Las Vegas Convention Center - there's more opportunities than even you can handle. On top of that, as of April 2013 we've already surpassed last years record-breaking number of Exhibiting Companies, and we've still got more than 6 months until Show time. Which means we're not just going to break-records, we're going to obliterate them.
Everything You Need to Boost Your Business is Here
Now you're here too. Good choice. You're one step closer to being part of SEMA Show 2013—a decision that could make or break your sales year. Impress your customers with the latest and greatest from the best and brightest. Impress your boss with profit-packed crossover sales strategies. Impress yourself with more money. Period. Whatever your motivation, your bottom line will thank you for getting to the SEMA Show. It's all here. The only thing missing is your registration.
The Numbers Do Not Lie
The number of Exhibitor Companies that have already registered for this years SEMA Show is not some sales pitch meant to get you to register, we've literally just been looking for an excuse to gloat about it. In reality, what this means to you is that this years SEMA Show is going to be an event you are definitely not going to want to miss.